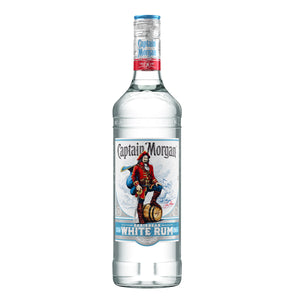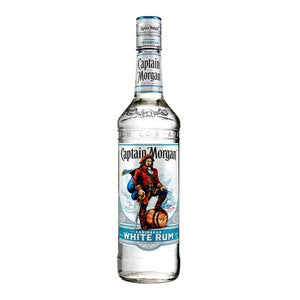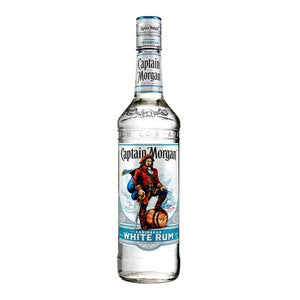 Captain Morgan White 70cl
Captain Morgan White Rum is created from the finest blend of Caribbean rums to create a crisp, clean and refreshing rum.
This medium bodied crisp and clean rum is light like the Captain's unfurled sail. It has the distinct clear composition of the finest Caribbean white rum, but with a slight sweet aftertaste. It's the perfect tipple for one of the Captain's white rum cocktails or simply to be drunk moored on the rocks when it's time to party.