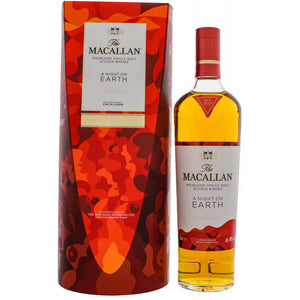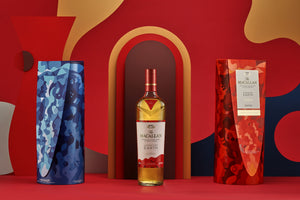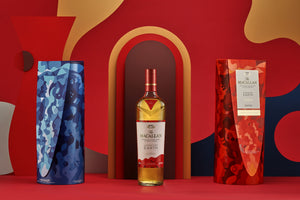 Macallan A Night on Earth in Scotland
A special release by Macallan that celebrates christmas and a happy new year! Released in 2021, bottled at 40%.

The bottle itself sits inside the blue packaging, which sits inside the red packaging. Quite a creative piece. As they say... Out with the old, in with the new!