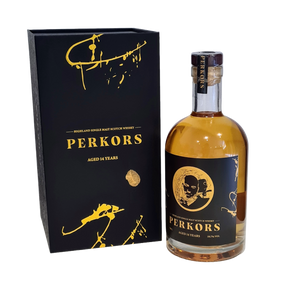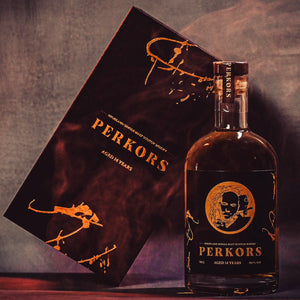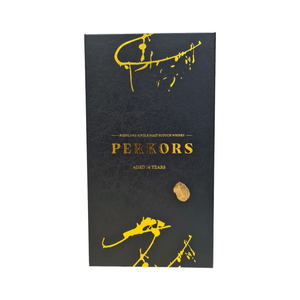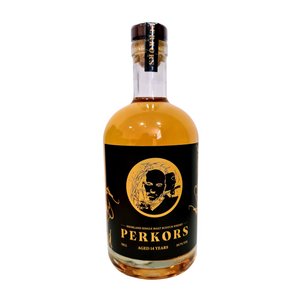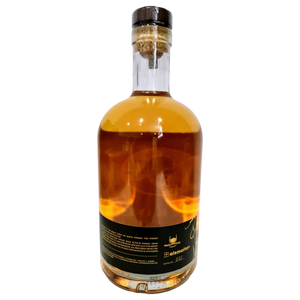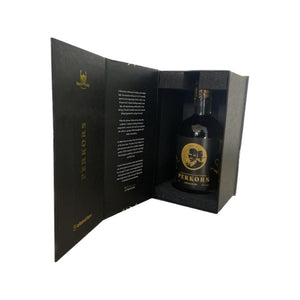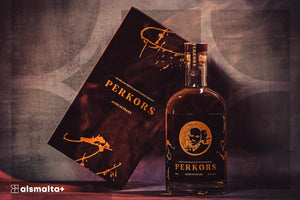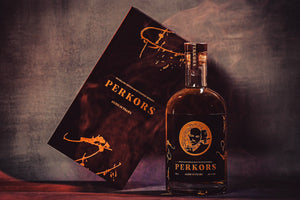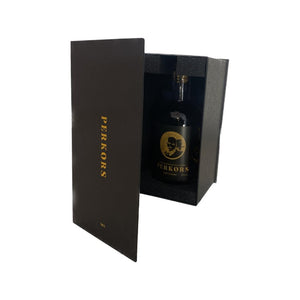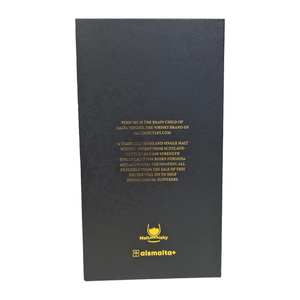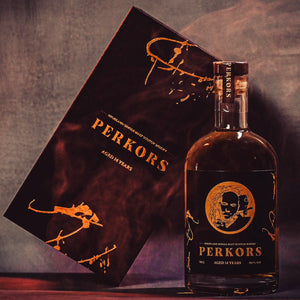 Perkors 14 Year Old Highlands Malt 70cl
Perkors: A Scotch Highlands Malt Whisky, An Extraordinary Journey!
Very Limited Edition to 196 Bottles!
No. 1 - €2110 Sold out 
2-5 - €500 Sold out 
6-10 - €350 Sold out
11-196 - €175 

Introducing Perkors Whisky, an exceptional Scotch Highlands malt whisky that embodies the incredible journey of Bjorn Formosa. Bjorn, the founder of ALS Malta and an ALS patient himself, brings you this remarkable spirit driven by his unwavering passion for whisky.
Very expressive at cask strength and unusual smooth and warming on the palate at this alcohol level. 

Since his diagnosis, Bjorn has embarked on an extraordinary path, establishing two neurological homes and tirelessly raising funds to support individuals with neurological conditions. With every sip of Perkors Whisky, you become an essential part of Bjorn's mission to create a lasting impact on the lives of those affected by neurological challenges.

Experience the harmonious fusion of Bjorn's resilience, determination, and love for whisky, all encapsulated in the exceptional Perkors Whisky. Join us in raising a glass to support Bjorn's incredible journey of empowerment and compassion. Let us embrace this extraordinary voyage together and contribute to the advancement of neurological care with Perkors Whisky.
Category: Single Malt
Whisky: Ardlair 
Bottler: Young Spirits  
Bottling Series: Perkors 
Vintage: 2008
Bottled: 2023
Strength: 59.7% vol
Measure: 70cl
Cask Number: 4
Number of Bottles: 196
Bottled for: ALS Malta + 
Distillery : Ardmore
Whiskybase: https://www.whiskybase.com/whiskies/whisky/241007/2008-yosp