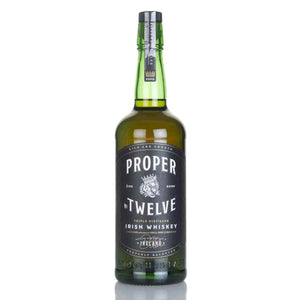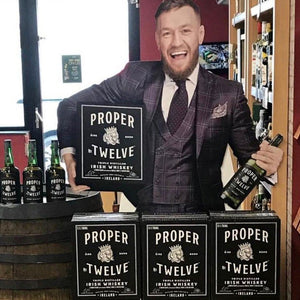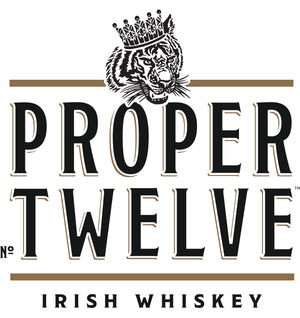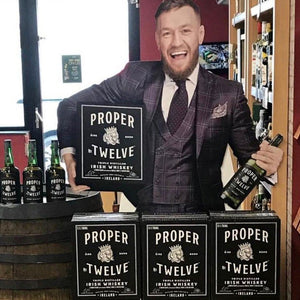 Proper No. Twelve Irish Whisky
A delicious blended Irish whiskey that has been aged in ex-bourbon barrels, giving it smooth notes of vanilla, honey and toasted oak. Made at one of Ireland's oldest distilleries, this whiskey has a traditional Irish character.
Created by UFC star Conor McGregor, Proper No. Twelve aims to show the passion put into making Irish whiskey, and the passion of those that drink it. A special blend created by McGregor and Master Distiller David Elder, this triple-distilled blend is fruity and sweet, perfect for sipping.