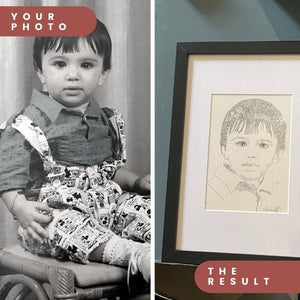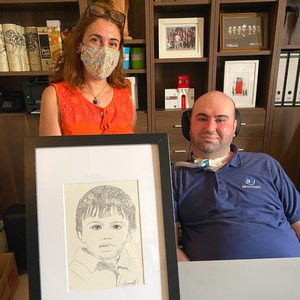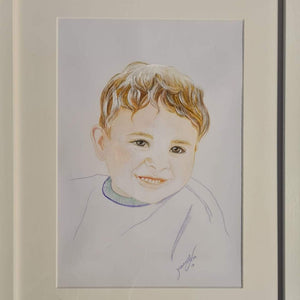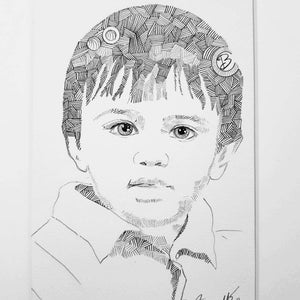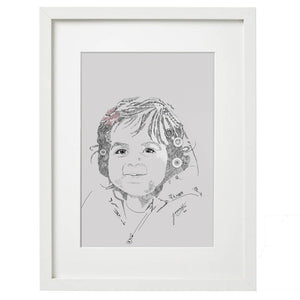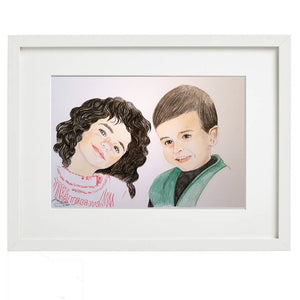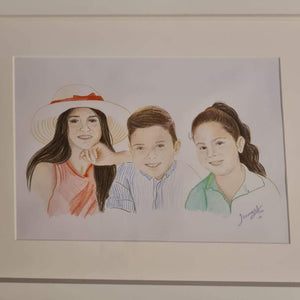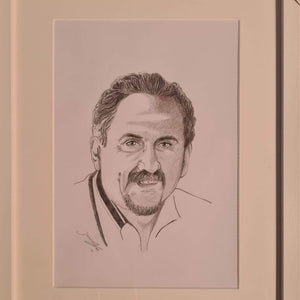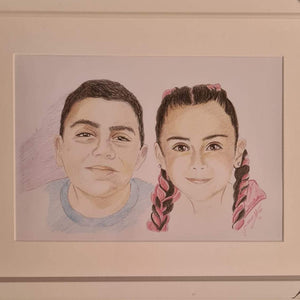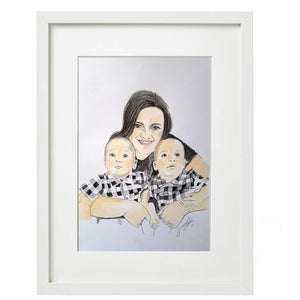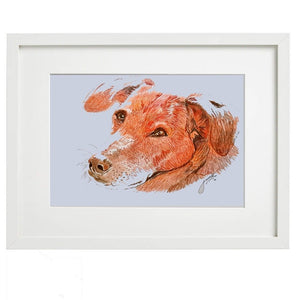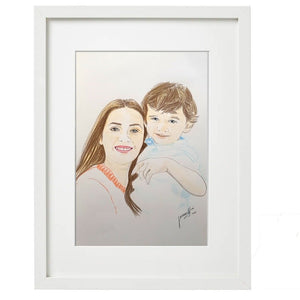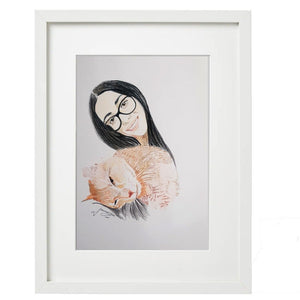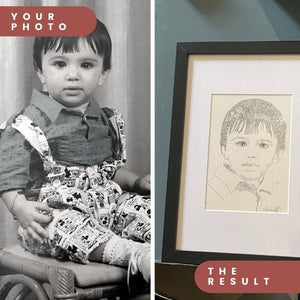 Personalised painting by Mizzi - Exclusively from ALS Malta
Mizzi in collaboration with ALS Malta is offering a *NEW* Service. You can now send us your photo of your children, and Mizzi will create an artistic interpretation using her own technique! This is an ideal gift for father's day, new parents, or even for yourself. 
The size of the painting is A4 and will be delivered in 2 weeks. 
*Apart from children paintings, you can also send the facade of your home and Mizzi will create an artistic interpretation of your home (just like she did with DAR Bjorn). 
**Some ideas for perfect results; children photos, couples, father & child, mother & child, pets, company facades,...
***After purchasing this service, you can send your image directly to info@alsmalta.org with title: Personalised painting
---
L-artista Mizzi b'kolloborazzjoni ma' ALS Malta qed toffri servizz ġdid! Issa tista' tibgħatilna ritratt tat-tfal tiegħek u Mizzi toħloq pittura artistika bit-teknika unika tagħha. Dan hu rigal ideali għal Jum il-Missier, ġenituri li għadhom kemm kellhom l-ewwel wild jew għalik. 
*Barra ritratti tat-tfal, nistgħu nagħmlu faċċati tad-djar bhal ma għamlet għal DAR Bjorn. 
**Ideat oħrajn; tista' tibgħat ritratt ta' missier u l-wild, omm u l-wild, ritratti ta' pets, jew faċċati ta' kumpaniji u negozji.
***Wara li tixtri dan is-servizz, tista' tibgħat ir-ritratt tiegħek li tixtieq toħloq bhala pittura fuq info@alsmalta.org bit-titlu; Pittura Personalizzata.